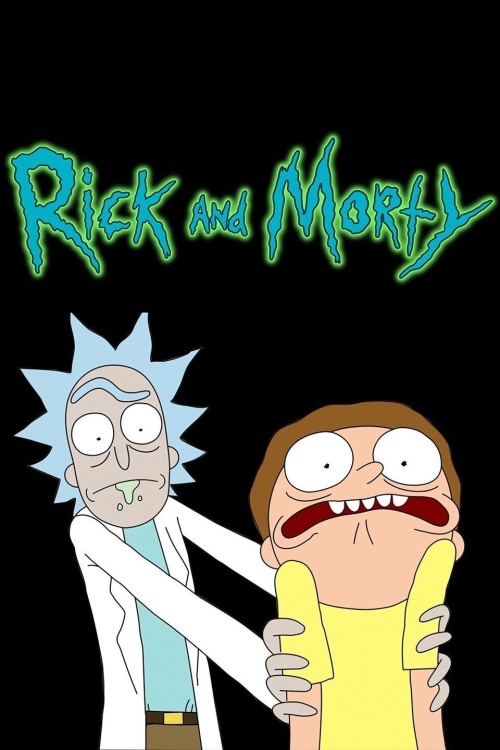 Temple Nightclub
540 Howard StreetSan Francisco CA, 94105
Get Directions
Tuesday, Jul 3, 2018
Rick & Morty - Party Made by Fans
Event Description
We're excited to have confirmed a replacement date for this RICK & MORTY party made by fans! 

Featuring:

Human music that even Jerry can dance to. House, Trap & Dubstep.

219 Boys
Plus...
Jslai
Wy-Fy
Gawdy XXI
B33SON

Costume prizes for our guests from the multiverse. Costumes are not required but you could win a $50 bar tab if you're in the top 3 best costumes of the night! Plus, we've got some Interdementional surprises for you.

Special Drink List

 Check back soon for special Drinks List!

This party is bring your own Morty and you may bring anything you want in your butthole. Come enjoy yourself in the Kennedy Sex Tunnel, Truman Cocaine Lounge, McKinnley Hooker Dump and the Lincoln Slave Coliseum. This is a fan party made by real fans. 

Wear a costume. Seriously, don't be a Jerry. :-P (Costumes not required)
18+ to enter. 21+ to drink the booze. 

Door tickets: First 10 people in costume are FREE! $10 before 10:30 pm, $15 afterward!