Back to DJs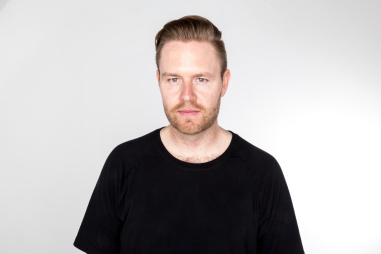 He is highly recognized within the music and nightclub industries, having received several industry awards including Best Vegas DJ 2013, Remix Club DJ of the Year and Las Vegas Top 30 Under 30, and is the two-time recipient of Bar & Nightclub magazine's award for DJ of the Year.

In 2013 Ikon released his first hit single Shadow of the Sun which debuted at#20 on the Billboard top 100. The video produced by Walter Robot has hit over 1,000,000 online views. By the beginning of 2014 Ikon had been featured on 4 Billboard top 5 records including the smash #1 hit Electricity And Drums featuring Akon and Luciana.

His performances have taken him to more than 20 countries, and he currently holds residencies at some of the top-grossing venues in the world. When not rocking for the masses, DJ Ikon is busy composing top-notch remixes for the likes of Akon, Luciana, Dave Aude, Asher Monroe, Vassy, Katy Perry, Britney Spears, Wyclef Jean, Cher and London Rose.