Back to DJs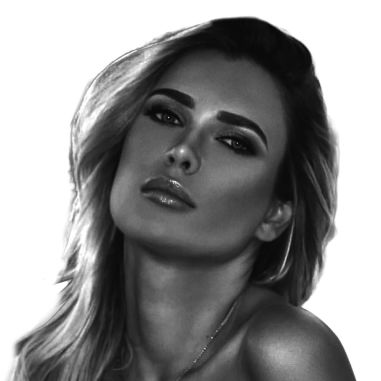 Born in Moscow, Kat Nova began her music studies there and graduated from a performing arts high school receiving her degree in piano. Kat was so determined to fulfill her dreams of having a career in music, that she moved to the United Sates at the age of 17 to make those dreams a reality. She was accepted to the Julliard School in New York City, and graduated from there with a Bachelor's Degree in Music. After that, she went on to graduate from DJ Scratch Academy in Los Angeles.

Kat Nova performs across the world. She proudly has become one of the most sought after young female DJ/producers in the business today.

In her solo show, Kat Nova expresses a side of her music that is a bit different from the duo performance. Her music style is fresh and versatile, with sets ranging from EDM to commercial house, vocal house, electro, and open format.

Kat Nova's technique is one of the reasons she is so popular in venues that range from smaller intimate sizes, to festivals with thousands of attendees. She has shared the stage with influential DJs including Steve Aoki, R3hab, Deadmau5, Adventure Club, Lil Jon, and many more. She performs regularly at top festivals including EDC, Future Music Festival KL, Life In Color, and Ultra Music Festival Korea. Kat is currently a resident DJ at one of the premiere Vegas Pool Parties, Drais Beach Club Las Vegas.

Kat has toured with Marshmello as his opening dj, and has left crowds screaming for more.

Kat's list of productions includes "Burnin' Up" (Nervous), "Drift Away" (Independent), and "Riddim Bass" (Nervous). Kat Nova is currently working on her upcoming EP, set for release in early 2017.