Back to DJs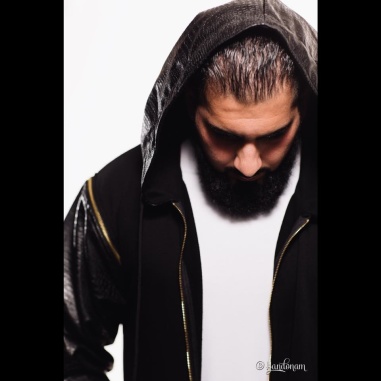 E5QUIRE, a Los Angeles based Producer and DJ, is recognized for his high energy and unique ability to musically command a room. A precocious entertainer, his early curiosity about music production encouraged him to enter the industry as a DJ at a very young age, where he discovered an aptitude for both entertainment and building client relationships. In combination with his natural sense of business acumen, E5QUIRE rapidly gained notoriety for his talents at massive hip-hop sets and contemporary genres, and his vibrant energy has landed him a unique niche as one of the most successful and engaging emcees in the country. Motivated by his seamless transition into the competitive nightlife industry, E5QUIRE capitalized on his success as a DJ by pursuing a career in Law, in which he merged his passion for music production with the management of several high-profile athletes and artists across the country. As E5QUIRE thrives on challenging and expanding his musical and intellectual abilities, he has mastered the realm of compilation, in which he has released a number or remixes and original productions across an array of musical genres.

Most recently, he released a remix to Michael Woods - London Baby, in collaboration with HorsemenDjs, on the iconic music label Armada. The remix, released on October 26, 2015, has gained early support by Afrojack, David Guetta, and Makj. Afrojack gave E5QUIRE a shoutout on Series XM Electric Area when he debuted the remix on Jacked Radio episode 044-2015.

Though he may be realtively new to the realm of compilation, E5QUIRE's natural ability to invigorate a crowd and immerse himself in a world requiring the highest caliber of performance, as both a DJ and a producer, has significantly contributed to the enduring success of his music.