Back to DJs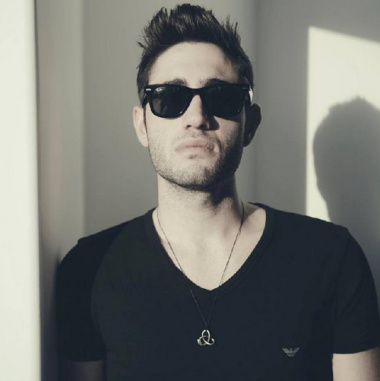 3LAU is Justin Blau, a progressive house producer and DJ with a background in piano, guitar, and drums.
Combining top-40 acapellas with instrumental bangers, 3LAU kickstarted his career by producing
signature mixes that transcend the traditional definition of a bootleg, seamlessly weaving tracks that
breed dance floor filth. Now, the next phase begins, as 3LAU prepares to release his next original track
and eventually sing on his own records.